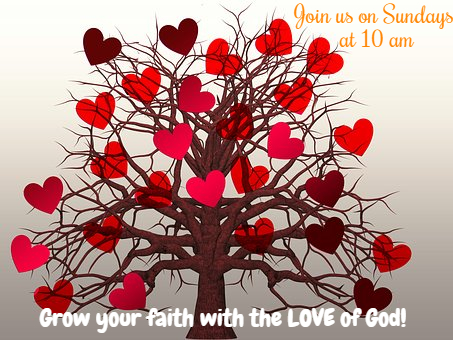 Upcoming Events
We organize events around our surrounding community. We are always trying to benefit our community through fundraisers, get-togethers, and community outreach programs. Check below for a list of upcoming events. Come back often as our list is updated regularly.
​____________________________________________________________________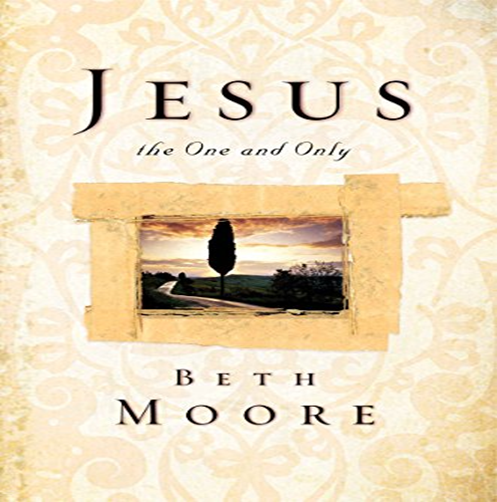 Join us for our DVD based study on
Mondays
6:30 pm– 8:00 pm
In Jesus, the One and Only, best-selling author and Bible teacher Beth Moore invites you to know Christ personally. Watch and listen as He breaks up a funeral by raising the dead, confronts conniving religious leaders of His day, teaches on a Galilean hillside, or walks on the waves and calms the storm.
Jan Woolcott will be leading this study.
The study dates are listed below.
September- 23, 30
October- 7, 14, 28
November- 4, 11, 18, 25
________________________________________
SPRC Meeting
Wednesday, September 25
6:30 pm
Our chairperson Paulette Wilson has scheduled a meeting before our Charge Conference to take care of some business we need to have done before the meeting on October 23rd with the DS as a SPRC committee. We need to do an evaluation of the pastor, discuss other staff and salaries, and take care of any forms required. Your attendance at this meeting is strongly encouraged, as we want the broadest input possible.
_________________________________________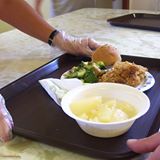 Soup Kitchen
Once again, we will be
hosting lunch
First Congregational Church
98 Superior Blvd. Wyandotte, MI 48192
on Saturday, September 21st
This is a ministry where we serve those who are hungry, providing nourishment for body and soul.
We also provide sack lunches for folks to take with them. We are looking for servant leaders to cook the food, give their time, assist with preparing sack lunches, and share the love of Christ with folks at the soup kitchen. Preparation begins at 10:00 am and lunch ends at 1pm.
If you would like to participate in this
ministry, you can call the church office
(734) 676-2066 or sign-up in the Lounge
_________________________________________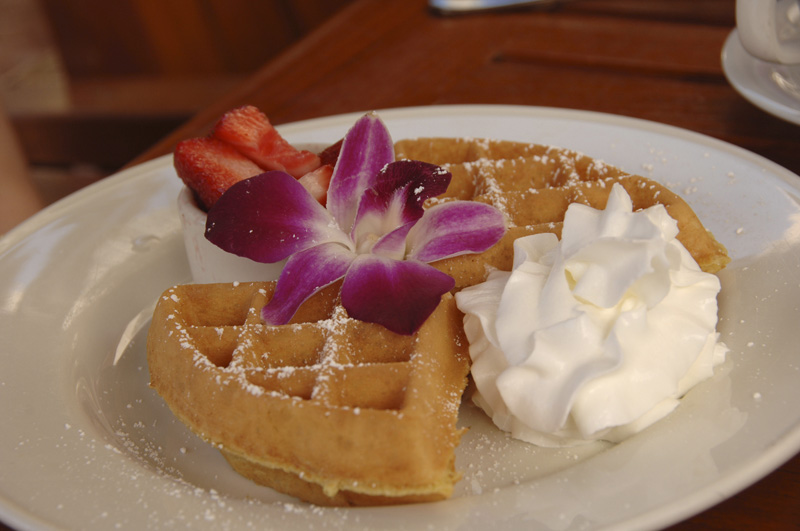 Breakfast & Devotion
​​​​​​​
If you're looking for a way to start the week with good food, great company and a brief devotion, then come join us at the diner.
The next breakfast will be
Monday, September 30th, at 8 am
at Mom's Restaurant.
2691 Fort St, Trenton
____________________________________
September
Wednesday: 9/11:
10 am worship-One Great Hour of Sharing offering will be taken for UMCOR
8 am Breakfast & devotions at Mom's Restaurant;
6:30—8:00pm DVD based study "Jesus the One and Only"
7 pm Church Council Meeting
7 pm Choir 8 pm Praise Band practices will resume
Leadership Training Worship-8:30 am– 1:30 pm at
St. Paul's UMC, Rochester MI.
Sunday: 9/22:
10 am worship
Monday: 9/23:
6:30—8:00pm DVD based study-"Jesus the One and Only"
7 pm Church Council Meeting
7 pm Choir 8 pm Praise Band practices

Sunday: 9/29:
10 am worship; 11am-6pm Trenton Fall Festival


Monday: 9/30:
8 am Breakfast & devotions
6:30—8:00pm DVD based study-"Jesus the One and Only"
October
Wednesday: 10/02:


1 pm Bible study on Hebrews
Thursday: 10/03


7 pm Choir
8 pm Praise Band practices
Sunday: 10/06:
10 am worship
Monday: 10/07:
6:30—8:00pm
DVD based study-

Tuesday:10/08:
9 am ChristNet meeting at
St. Paul United Church of Christ
24158 Goddard Rd, Taylor
Wednesday: 10/09:
1 pm Bible study on Hebrews
Thursday: 10/10:
7 pm Choir
8 pm Praise Band practices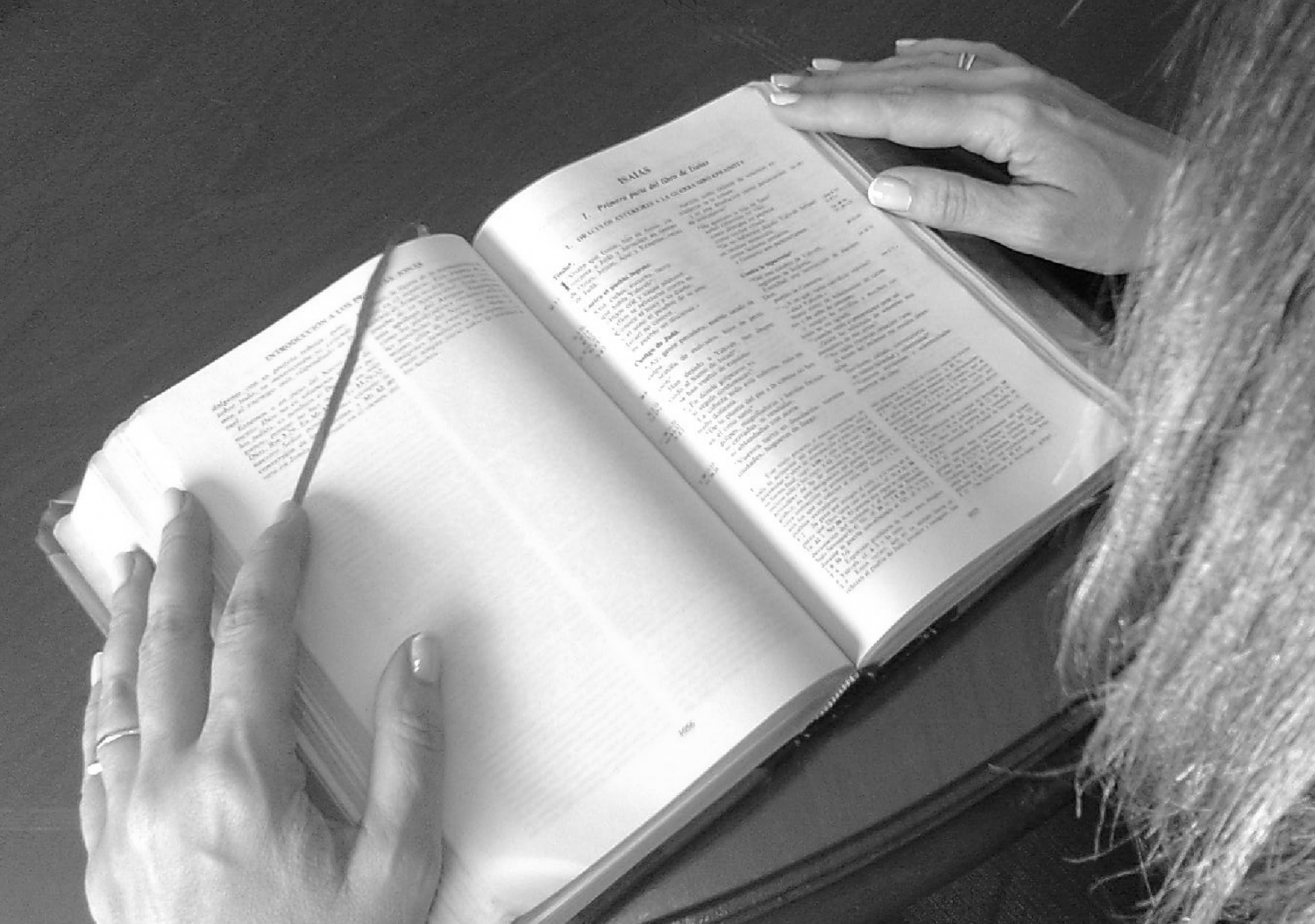 Adult Bible Study
Please note change!
The Tuesday Bible study has changed temporally for the fall.
We will be meeting on Wednesdays
(Sep 11-27) at 1 pm
________ _________ _______
We gather Tuesdays from 1- 2 p.m. or so to study the scriptures together with Pastor Heidi. We read sections of the scriptures and then discuss them, so there is no homework, and you can jump in and join us anytime. So just bring your Bible and join us in the meeting room for this study.
​​​​​​​
___________________________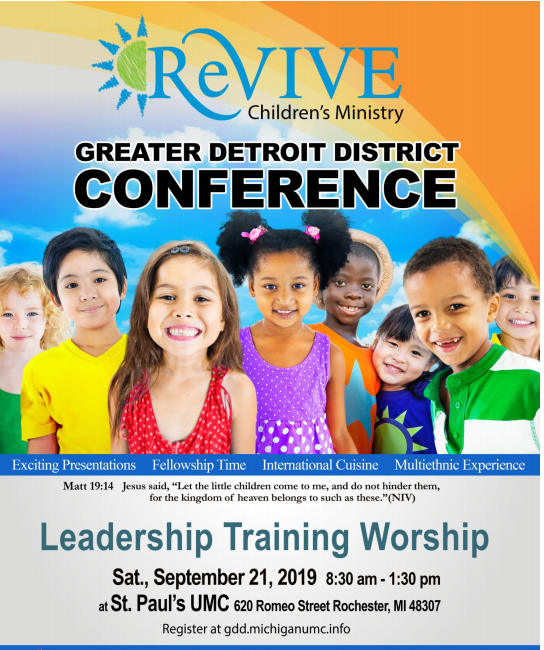 O
ur DS Rev. Boayue would like to see all our local church committee chairs and leaders attend the Greater Detroit District Conference on Saturday, September 21st from 8:30-1:30 pm.
There will be voting at the district conference at 9am, lunch and a variety of workshops for lay leaders, church council chair, finance, SPRC, trustees, worship planning and mission & outreach.
There is no cost, and you canregister online at
gdd.michiganumc.info, or call Ramona to help you register. She will ask you to pick workshops.
Pastor Heidi and Jim will be able to give 2 people rides who will stay for the entire conference.
Interested lay people who are not chairs are also invited to attend but may not have a vote. (unless they are representing a chairperson who is not attending)
​​​​​​​_____________________________

Charge Conference
Wednesday, October 23rd
7:00 pm
SPRC meet at 6:45pm
We will have our annual church conference with our District Superintendent Rev. Dr. Charles Boayue, Jr. to review the ministry of the church. We will also vote on some budget and other items. Everyone interested is invited to attend and may speak at the meeting, but only official members may vote on matters requiring a vote.
​​​​​​​_________________________________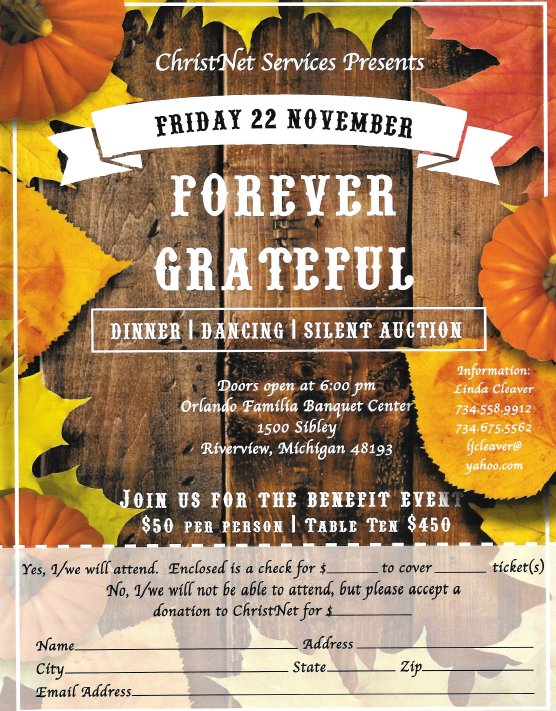 Dinner/Dancing/Silent Auction
Social Hour 6:00 pm
Dinner 7:00 pm
$450.00 for a reserved table of 10
Please Make checks payable to
First United Methodist Church,
($50.00 each person; 45.00 if table of 10)
​​​​​​​
Orlando Familia Banquet Center
15001 Sibley Rd, Riverview
Deadline to register and pay is
Monday, November 11, 2018
Sign up sheet is on the piano
or call the church office to sign up.
________________________________
​​​​​​​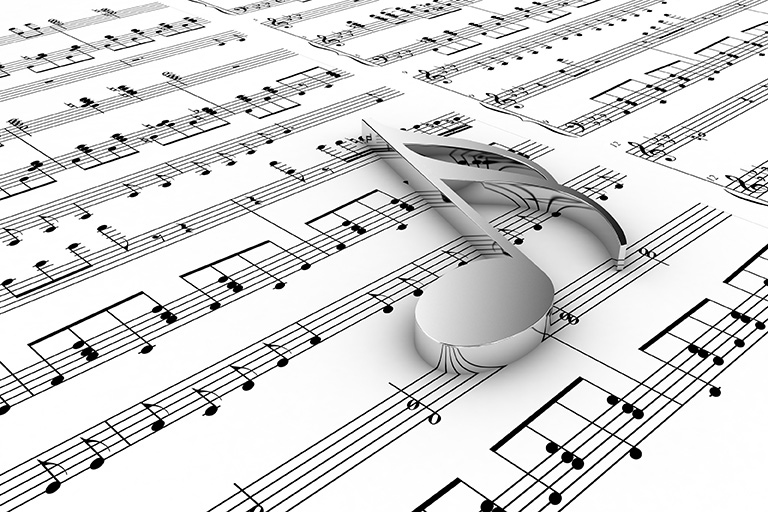 The choir and Praise Band practices are on Thursday nights,
_____________________________