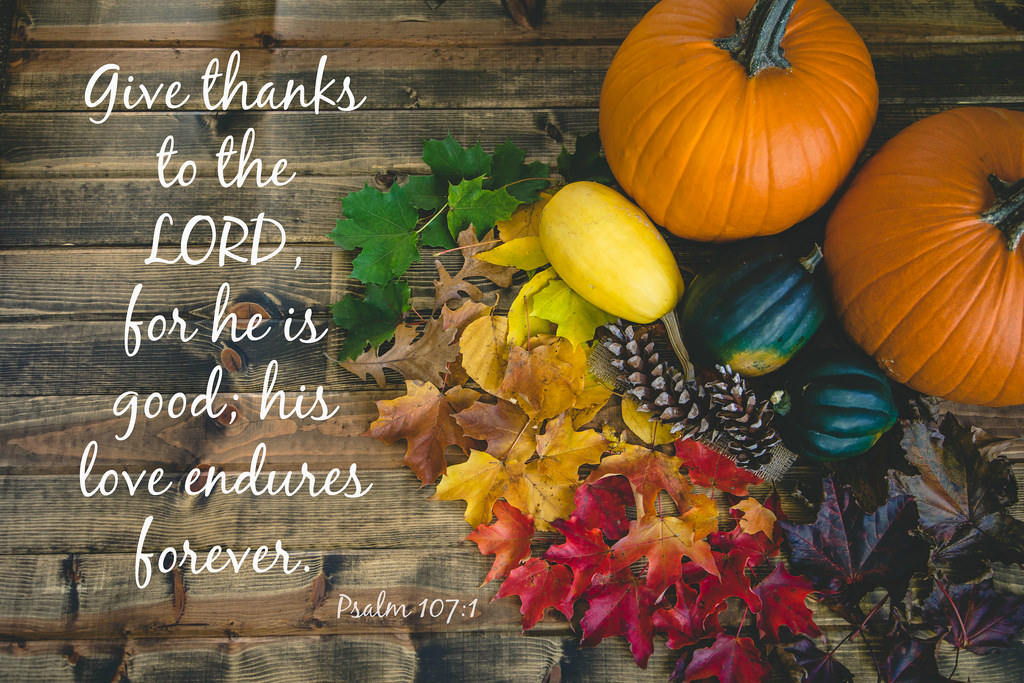 Upcoming Events
We organize events around our surrounding community. We are always trying to benefit our community through fundraisers, get-togethers, and community outreach programs. Check below for a list of upcoming events. Come back often as our list is updated regularly.
​____________________________________________________________________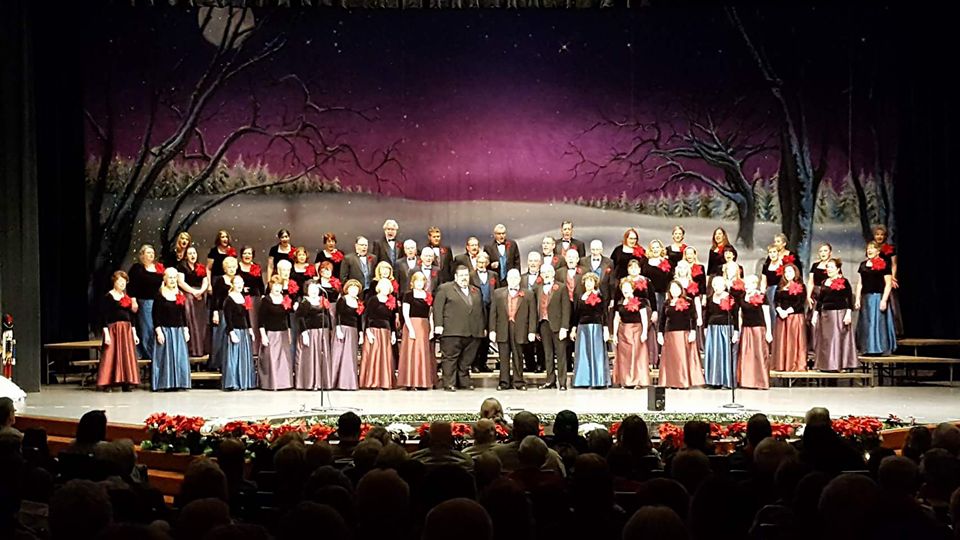 Sunday, November 18 at 4 pm
The Seaway Chorale will be performing at our church!
The concert is free (with a free-will offering)
so invite your friends, neighbors and fellow
music lovers to help us kick off this
If you can make cookies for this event, there is a sign-up sheet for cookie on the piano.
____________________________________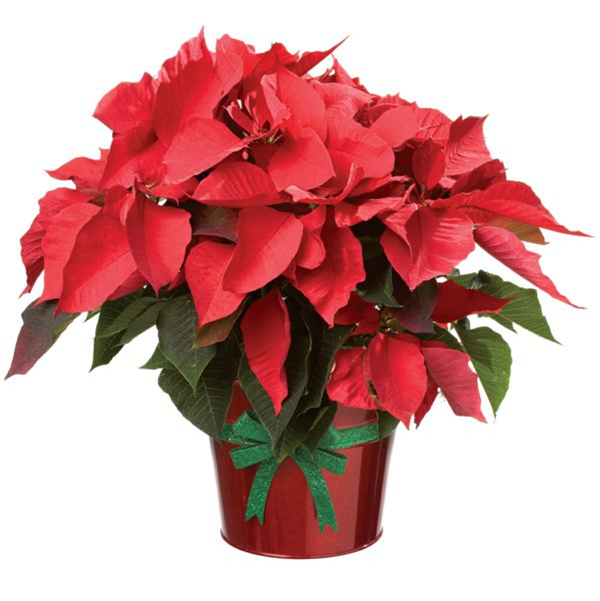 Poinsettias for Christmas
T
o order poinsettias, in memory or honor of someone, please fill out the form.
Please make sure you mark if you are taking or leaving it at the church.
The names will be printed in the
Flowers are available in red, white and pink
Please fill out forms ASAP !
order flowers after November 19.
​___________________________________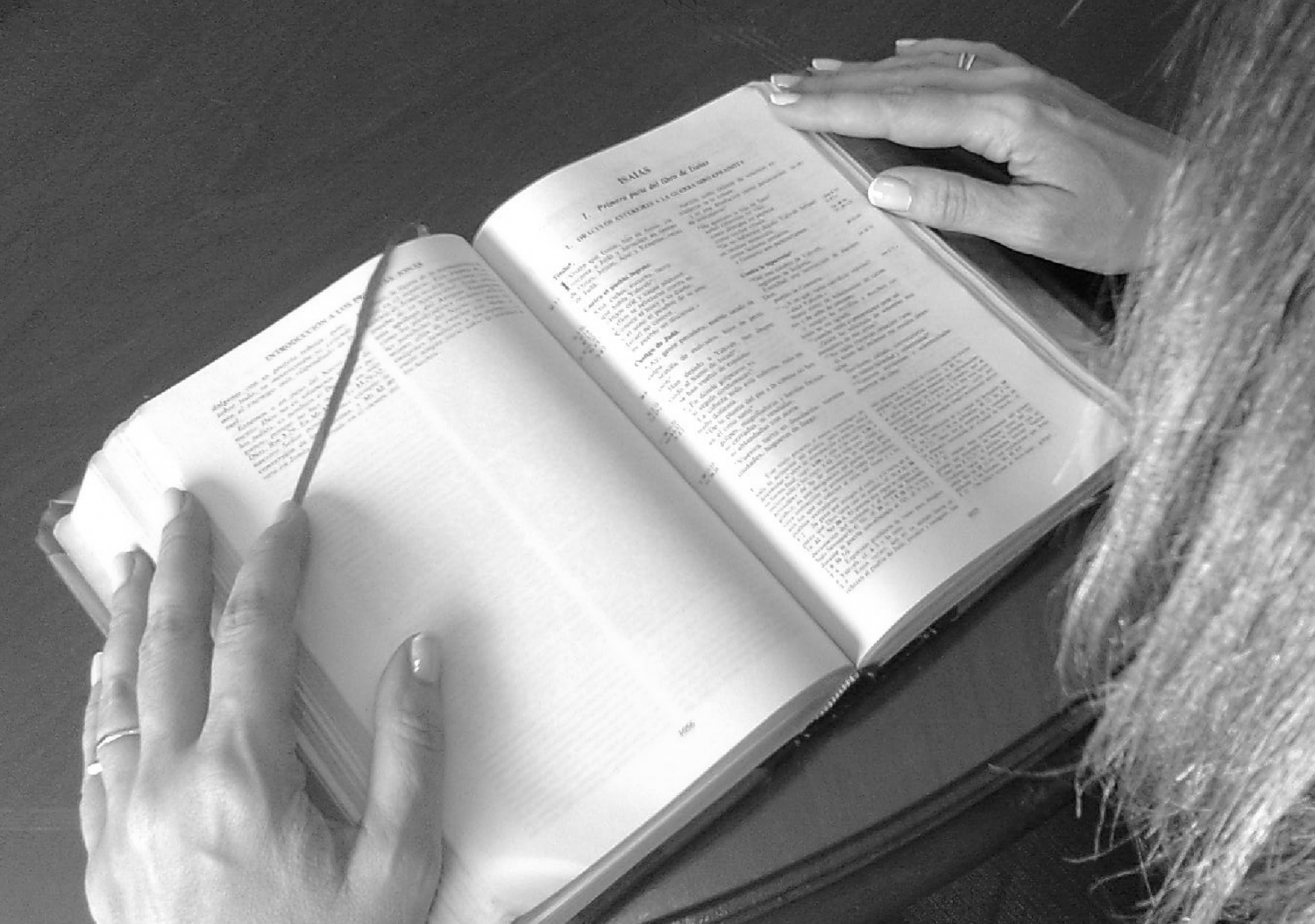 Adult Bible Study
​
We gather Tuesdays from 1- 2 p.m. or so to study the scriptures together with Pastor Heidi. We read sections of the scriptures and then discuss them, so there is no homework, and you can jump in and join us anytime. So just bring your Bible and join us in the meeting room for this study.
____________________________
​​________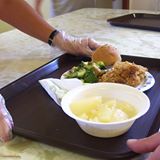 Once again, we will be hosting at the
Wayne Wright Community Soup Kitchen at the
First Congregational Church of Wyandotte
on 98 Superior Blvd. Wyandotte,
on Saturday, December 15.
This is a ministry where we serve those who are hungry, providing nourishment for body and soul.
Last time we served a hot meal of baked ham, scalloped potatoes, green bean casserole, salad, and pies. We also provided sack lunches for folks to take with them. We are looking for servant leaders to cook the food, give their time, assist with preparing sack lunches, and share the love of Christ with folks at the soup kitchen. Preparation begins at 10:00 am and lunch ends at 1 pm.
If you would like to participate in this ministry, you can call the church office (734) 676-2066 or sign-up in the Lounge.
Breakfast & Devotion
If you're looking for a way to start the week with good food, great company and a brief devotion, then come join is at the Restaurant.
The next breakfast will be on,
Monday, November 19th, 2018
Mom's Restaurant at 8 am
​

_____________________________
Sunday November 25th following
Please help us decorate for the Christmas
season, and stay to enjoy lunch with us.
_____________________________

Sunday: 11/18:
10 am worship: 4 pm Seaway Chorale Concert

Monday: 11/19:
8 am breakfast & devotions at Mom's Restaurant;
Deadline to order Poinsettias

Tuesday: 11/20:
1 pm Bible study on David's Life-II Samuel

Thursday: 11/22:
Thanksgiving day; Office closed


Friday: 11/23:
Rehearsal for Natasha Nickell & Philip Desharnais wedding

Saturday: 11/24:
Natasha Nickell & Philip Desharnais wedding
Sunday: 11/25:
10 am worship; Hanging the Green-after worship with lunch!

Tuesday: 11/27:
1 pm Bible study on David's Life-II Samuel

Wednesday: 11/28:
7 pm Advent study

Thursday: 11/29:
7 pm Choir; 8 pm Praise band

Saturday: 12/01:
5-7 pm First United Methodist Church of Trenton,
Chili Cook-off
Sunday: 12/02:
10 am First Sunday of Advent worship

Monday: 12/03:
8 am breakfast & devotions at Mom's Restaurant;
7 pm Advent study

Tuesday: 12/04:
1 pm Bible study on David's Life-II Samuel

Thursday: 12/06:
7 pm Choir; 8 pm Praise band
_________________________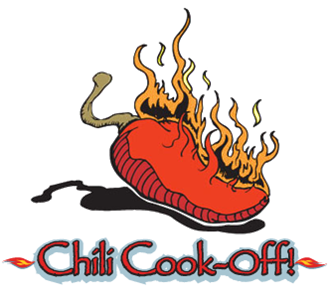 First United Methodist Church of Trenton
Chili Cook-off
Saturday, December 1st ,
from 5 pm to 7 pm
Come Join Us!
Our chili cook-off last year was a big success with Tom Karnes crowned the winner. We'd like to see 10 chili entries this year, so sign up to cook a crock pot batch, and enlist someone you know who has a good chili to do the same. Then come vote on the best chili and help support the Trenton Food Pantry.
Have them sign up ASAP.
by email trentonfumc@gmail.com/ or call
First United Methodist at 734-676-2066
(Mon-Thurs. 9-3).
We'll also have Christmas cookies for children to decorate and pass out some other small gifts to them. Don't miss this fun outreach event!
​​​​​​​_____________________________