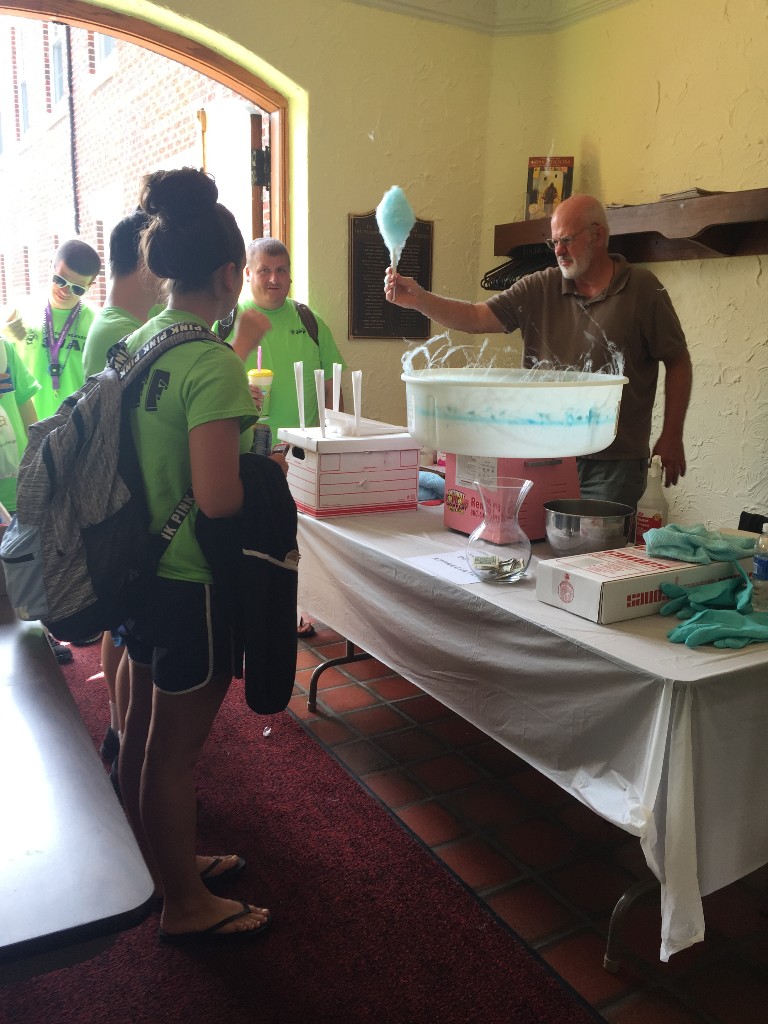 Upcoming Events
We organize events around our surrounding community. We are always trying to benefit our community through fundraisers, get-togethers, and community outreach programs. Check below for a list of upcoming events. Come back often as our list is updated regularly.
​____________________________________________________________________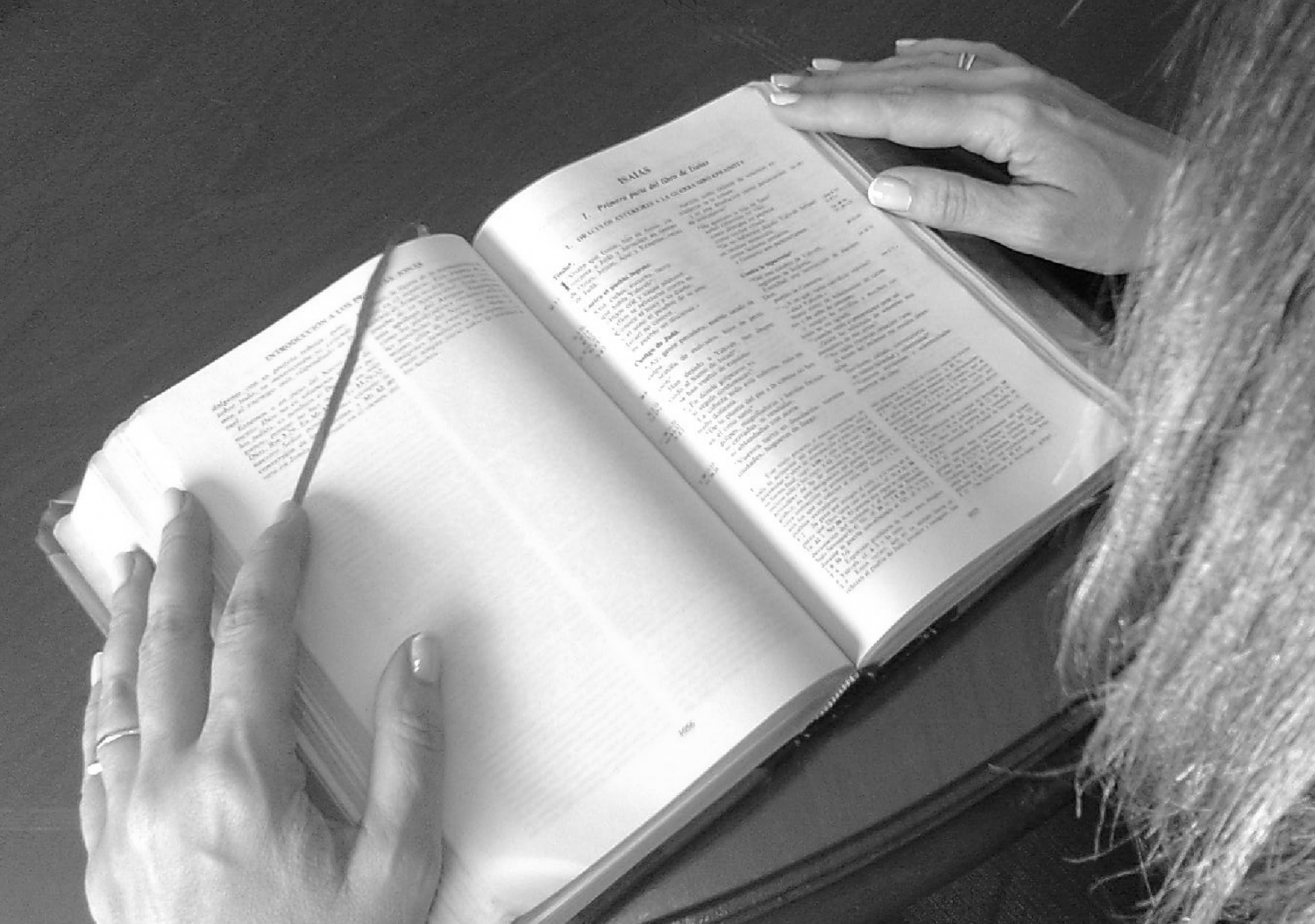 Adult Bible Study
We gather Tuesdays from 1- 2 p.m. or so to study the scriptures together with Pastor Heidi. We read sections of the scriptures and then discuss them, so there is no homework, and you can jump in and join us anytime. So just bring your Bible and join us in the meeting room for this study.
____________________________
​​________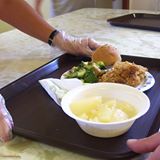 Soup Kitchen
Once again, we will be hosting at the
First Congregational Church
98 Superior Blvd. Wyandotte, MI 48192
on Saturday, September 22nd
This is a ministry where we serve those who are hungry, providing nourishment for body and soul.We will be serving parmesan chicken, wild rice, vegetables with cranberry relish, salad and dessert. We also provided sack lunches for folks to take with them. We are looking for servant leaders to cook the food, give their time, assist with preparing sack lunches, and share the love of Christ with folks at the soup kitchen. Preparation begins at 9:30am and lunch ends at 1pm.
If you would like to participate in this
ministry, you can call the church office
(734) 676-2066 or sign-up in the Lounge.
____________________________________
UPCOMING MONTHLY SCHEDULE​
​
Saturday: 9/15:
8:30 am Annual District Conference at Southfield Hope UMC
Sunday: 9/16:
10 am worship
Monday: 9/17:
7 pm Church Council Meeting
Tuesday:9/18:
1 pm Bible study on psalms
Wednesday: 9/19
7 pm New members class
Thursday: 9/20:
7 pm Staff Parish Relations Committee Meeting
​​
Saturday: 9/22:
10 am Soup kitchen in Wyandotte
Sunday: 9/23:
10 am worship
Monday: 9/24:
8 am Breakfast & devotions at Mom's Restaurant
Tuesday:9/25:
1 pm Bible study on David's Life-1 Samuel
Wednesday: 9/26
7 pm New members class
Thursday: 9/27:
7 pm Staff Parish Relations Committee Meeting
​
​
Sunday: 9/30:
10 am worship
6 pm Methodiners at Baldo's Restaurant
Upcoming– Annual Church Conference
Thursday, October 18th at 6:45 pm (SPRC 6:00 pm
Welcome to the 2018 Greater Detroit District Conference.
Please register for the conference and training workshops scheduled for Sat
_____________________________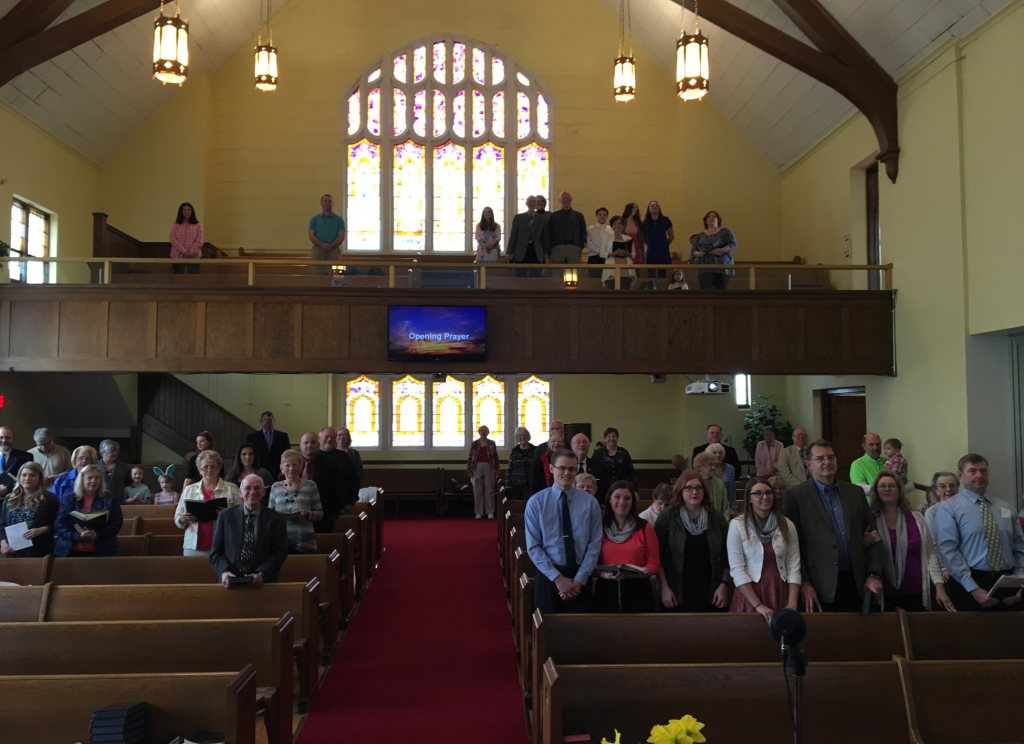 Pastor Heidi is teaching a New Member Class starting Wednesdays at
7 pm
New members will join the church on Sunday, October 7th or October 14th.
if you are interested in attending!
_____________________________
Breakfast & Devotion
If you're looking for a way to start the week with good food, great company and a brief devotion, then come join is at the Restaurant.
The next breakfast will be on,
Monday, September 24 , 2018
Mom's Restaurant at 8 am
​

_____________________________